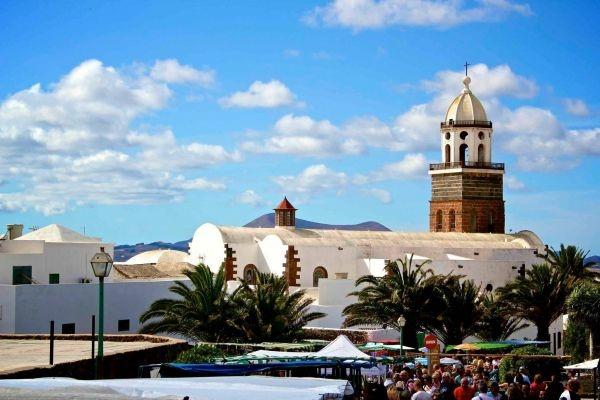 Exploring the Lanzarote Markets
Lanzarote has been long known for it's local artisan markets that tour the island, setting up camp in villages and resorts on designated days of the week. Since COVID-19, the markets took a hit but are slowly starting to get back on their feet in some areas of the island.
Read More
Get the latest deals
For the latest deals on the best things to do on your holiday sign up for our newsletter, don´t worry we hate getting junk mail too so we will only send you things that are relevant to your travels, can save you money and give you ideas on excursions in destinations all around the world.